ArcSite is
CAD

for everyone

.

CAD design is integral to everything around us, from the car you take to work to the house that you call home. These designs used to only be achievable by engineers on high-powered desktop computers.

Our Founder, Pei Zhan, saw an opportunity to democratize CAD and allow anyone to learn this valuable skill set.

Now with ArcSite, anyone with a desire to learn can design anything, anywhere.
FEATURED IN
ArcSite is thrilled to be featured in:
AWARDS
ArcSite is proud to be recognized in: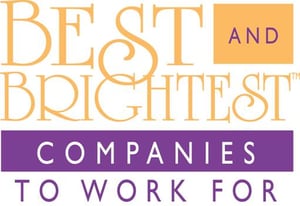 OUR VALUES
At ArcSite we...
Start with the Customer
The customer is our top priority. Every day we're focused on making their experience with ArcSite the best it possibly can. We appreciate that businesses rely on our product, and we will not let them down.
Take Risks
We aren't afraid to try new things or take risks. When we attempt new things that do not work, that is when we learn the most.
Own It
We hold ourselves accountable for outcomes, good and bad. We don't pass the blame or the glory.
Constantly Improve
We are constantly trying to be better today than we were yesterday.
Operate with Transparency
We communicate internally and externally with honesty, respect, and integrity.
We're always looking for talented individuals to join ArcSite!