FENCING ESTIMATION AND TAKEOFF SOFTWARE
Save time and increase your sales with Fencing Estimation Software
Use ArcSite to effortlessly draw and map out fencing projects including panels, posts, gates, and more.
ArcSite changes the way that your team assesses project sites, presents estimates, generate material lists, and installs your customer's dream fence.
It's as easy as drawing a picture while on-site or using an aerial image from Google Maps!




ArcSite is a Proud Member of the American Fence Association
What is Fencing Estimate Software?
Fencing Software equips your team with the tools to handle all phases of your fencing projects, from product selection to installation.
ArcSite allows your field team to quickly produce professional drawings, accurate customer proposals, and accurate material lists all while on the job site or at the office.

Fencing companies that use ArcSite see an increase in efficiency, higher close rates, and happier customers.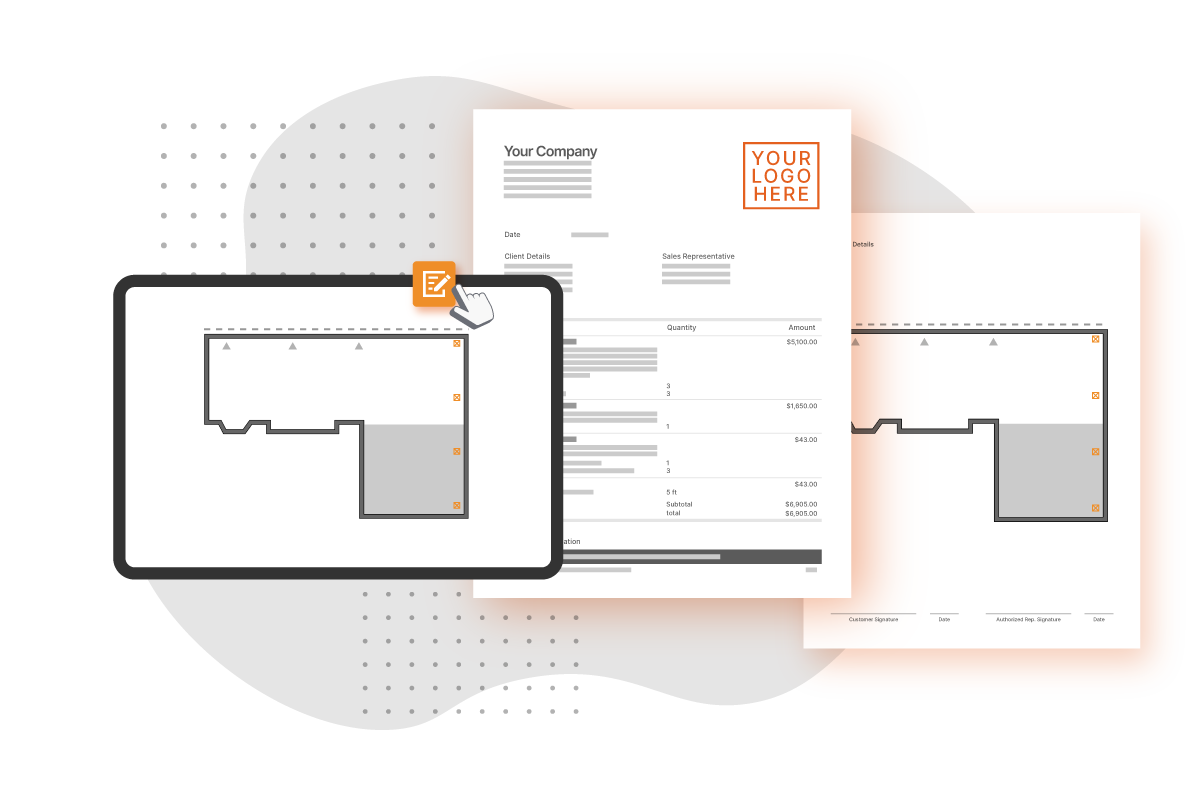 Design, Quote, and Finish the job in one app
ArcSite Fencing Software is the world's most advanced drawing and estimating software for fence companies. ArcSite helps your team quickly and easily estimate your jobs, without having to manually enter any information or do calculations.
The best part? You can finish a quote in under 5 minutes!
Learn more about ArcSite, how it works, and how you can get a free trial to see if this fencing estimation tool is right for you!
CUSTOMIZED WITH UNLIMITED PRODUCTS
For ALL Fencing Types and Disciplines
ArcSite is completely customizable with the products you offer. Whether that be vinyl fences, wood fences, chain link, or even invisible fencing. Our customer success team will ensure your team is set up with all the products you offer.
See how much more efficient your team can be with ArcSite's fencing drawing, estimating, and takeoff software. Request a demo today!
Panel only seen by widget owner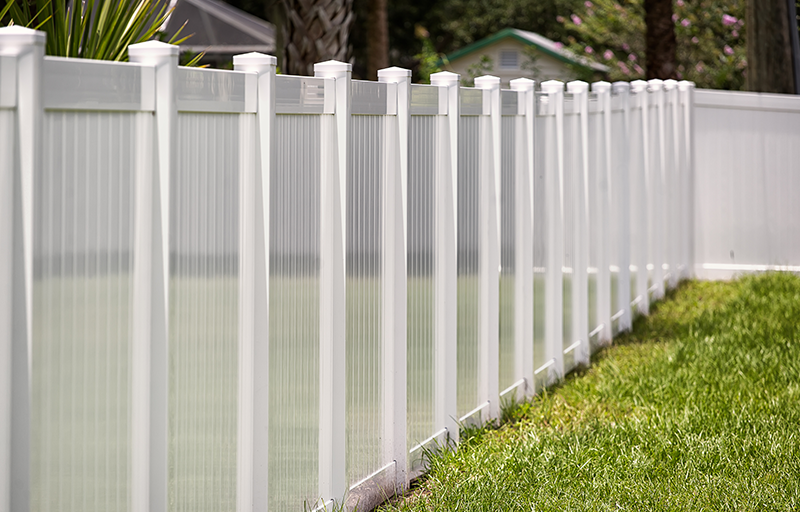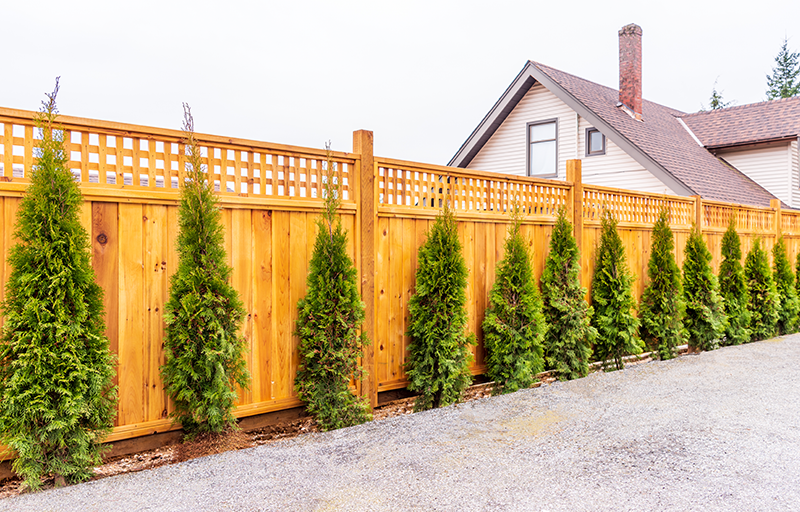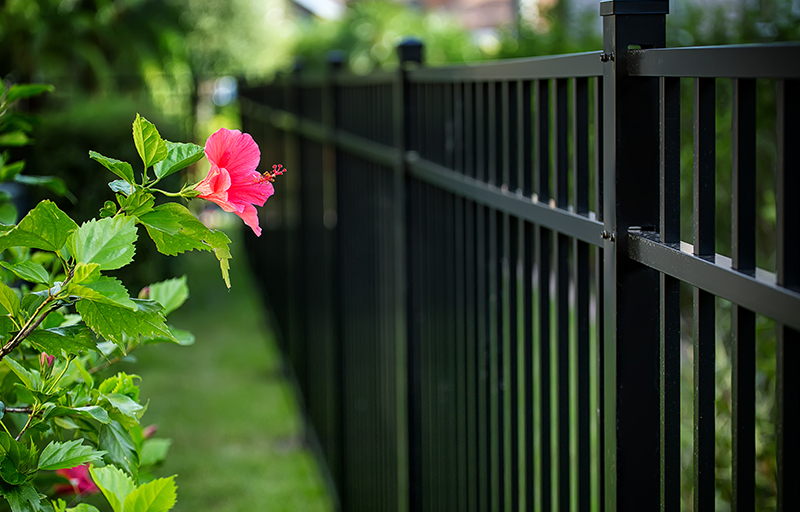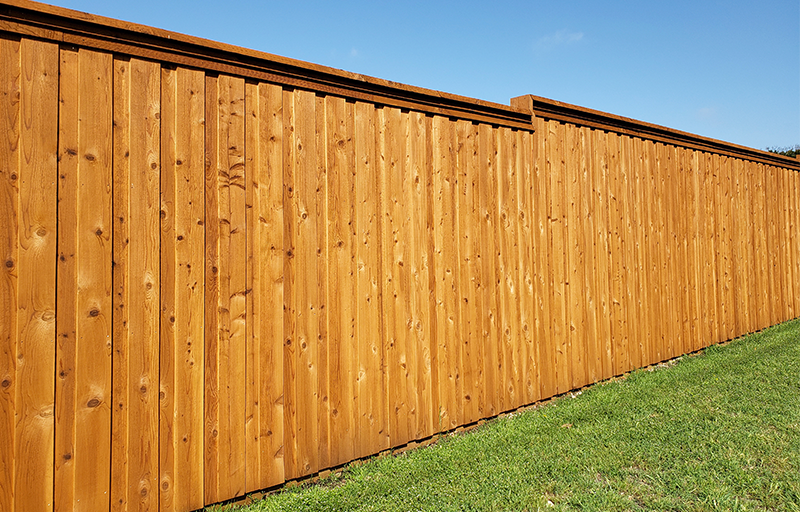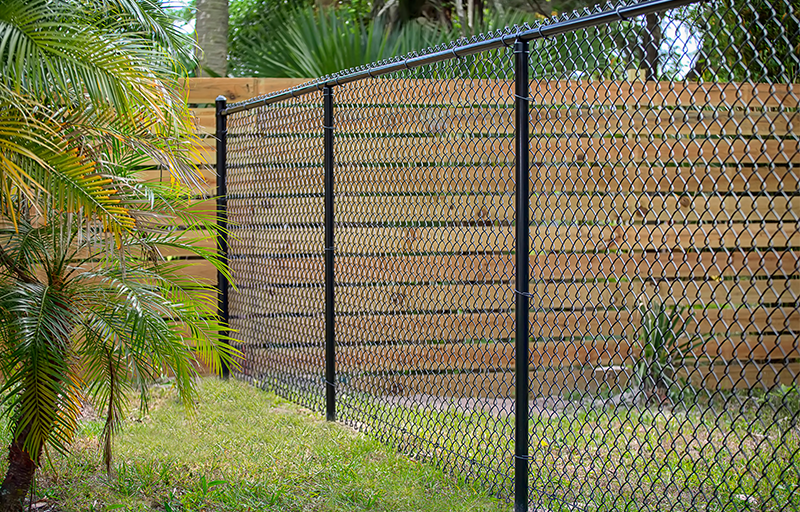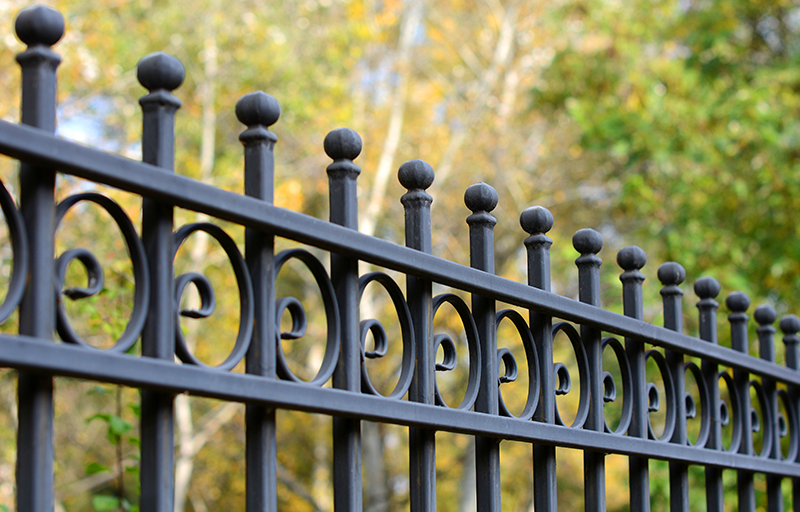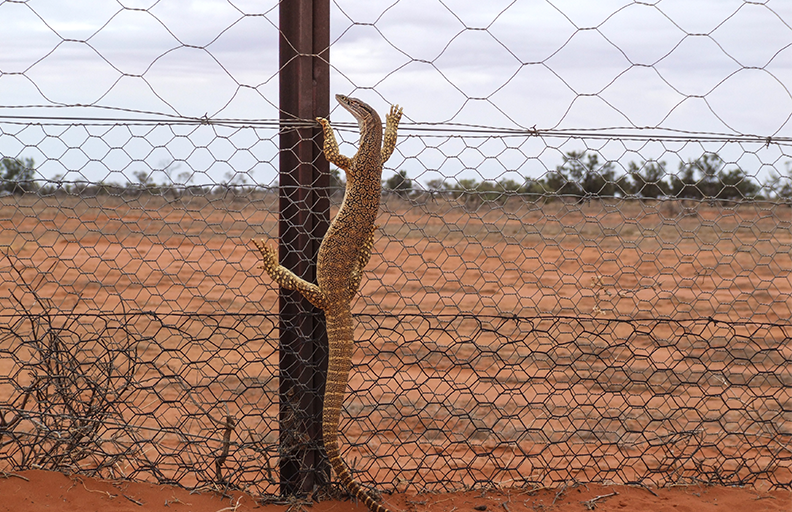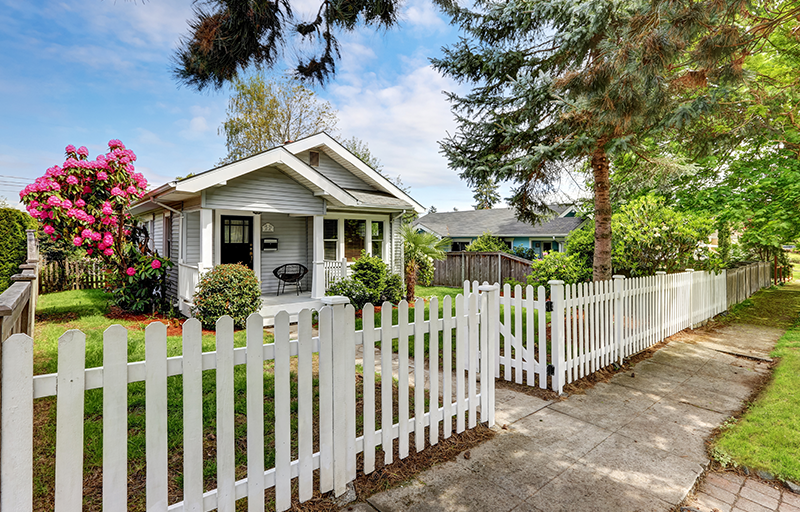 POWERFUL FEATURES
How ArcSite works for Fence Companies
Drawing
Create professional fence plans on-site with your tablet.
Estimates
Instantly present a clear scope of work to your customers.
Takeoff
Create your bill of materials, or takeoff, with the press of a button.
Products
Customize ArcSite with the exact products your company uses on the job.
Collaboration
Instantly share information with your team, without leaving the job site.
Layers + Organization
Keep your site plans tidy, organized, and legible with layers.
Customized Product Selection

Use your exact products (including pre-built bundled products) in your drawings to create your takeoff and estimates. Track quantities, cost, and other attributes of the items in your drawing with our Products feature. Make sure your team always collects the necessary information with our required fields.
FREE PERSONALIZED DEMO
Transform your company with Fencing Estimation and Takeoff Software
FAQ
Want to know more about Fencing Estimation Software?
What are the benefits of using ArcSite's Fencing Software?
Using Fencing Software elevates all levels of your business.
Stand apart from your competition by offering quicker and more professional quotes to customers.

Operate more efficiently by reducing the time spent quoting and installing, as well as digitizing your workflow. Fencing Software can bring your business to the next level.
What platforms is your Fencing Software available for?
ArcSite is available on Apple iOS, Mac, Windows, and Android devices.
Does your Fencing Software integrate with other programs?
Yes, ArcSite integrates with popular accounting and CRM platforms at our Enterprise level to keep every aspect of your service business connected and up-to-date.
How can software grow my Fencing business?
Using Fencing Software changes the way your business operates.
Higher close rates and more efficient installs lead to increased profitability and opportunities for growth.
What if my team is old-school and doesn't like new technology?
ArcSite is designed to be easy-to-use, with relatively little training. After just an hour or two using the app, your team will be up and running like the pros they are.
HOW FENCING COMPANIES EXPAND THEIR BUSINESS
Sign up for a personalized demo to learn more