Measurements and drawings completed faster than ever
Improved accuracy when measuring any shape, even nonuniform ones

Seamless connection between ArcSite and Moasure
How it works

See how simple it is to record and import your Moasure measurements into ArcSite.

Watch the full breakdown of everything you can do with ArcSite and Moasure below.
"Moasure's new integration with ArcSite provides our users even more ways to serve their customers. Combining Moasure's quick and efficient measuring technology with ArcSite's ability to create priced proposals instantly, you'll be closing more deals than ever before."

Ditch the tape measure.
Motion-based measuring is here.

Collecting your measurements is as easy as walking around.
Instantly transfer your measurements from Moasure into ArcSite with the tap of a button.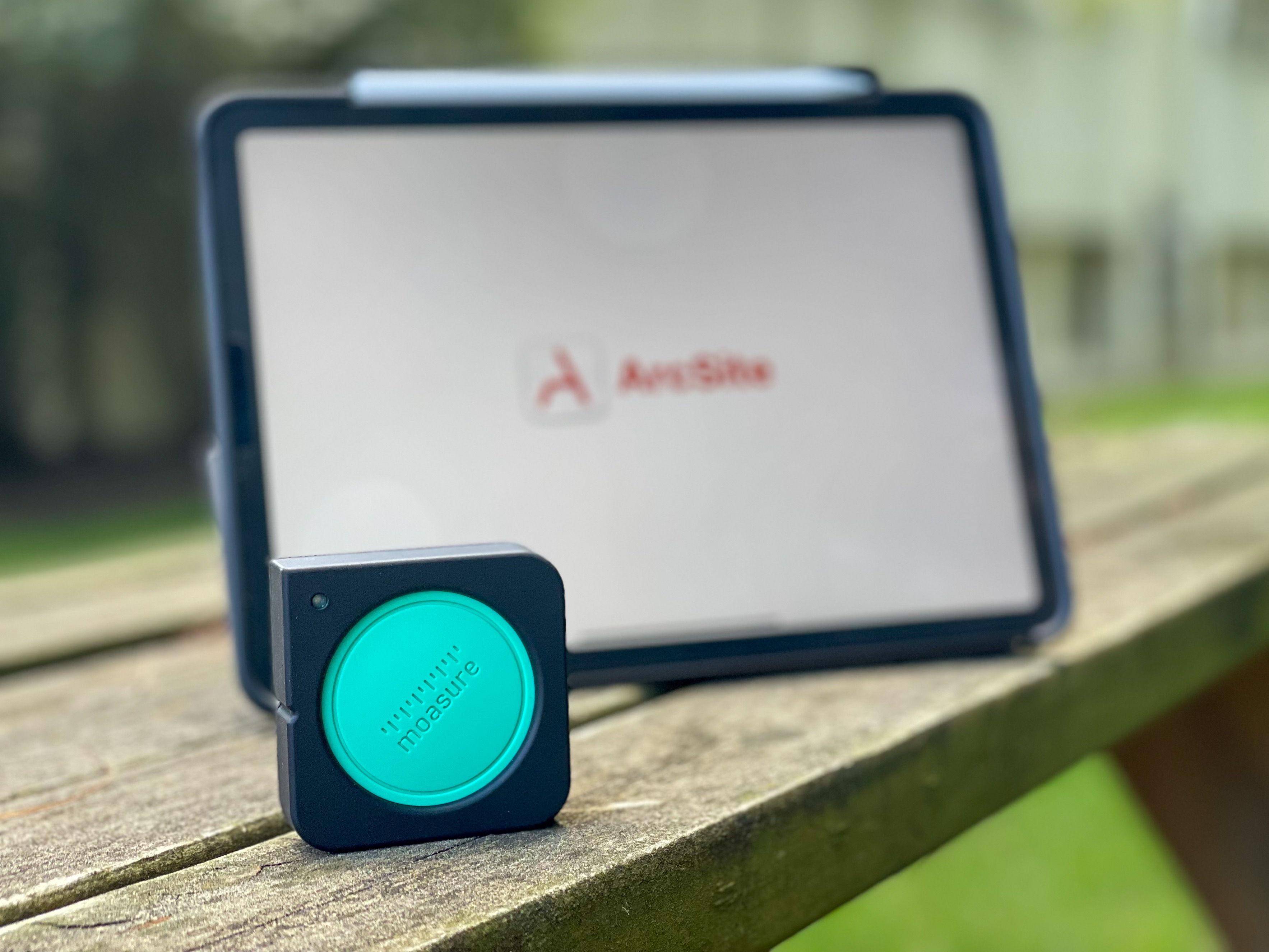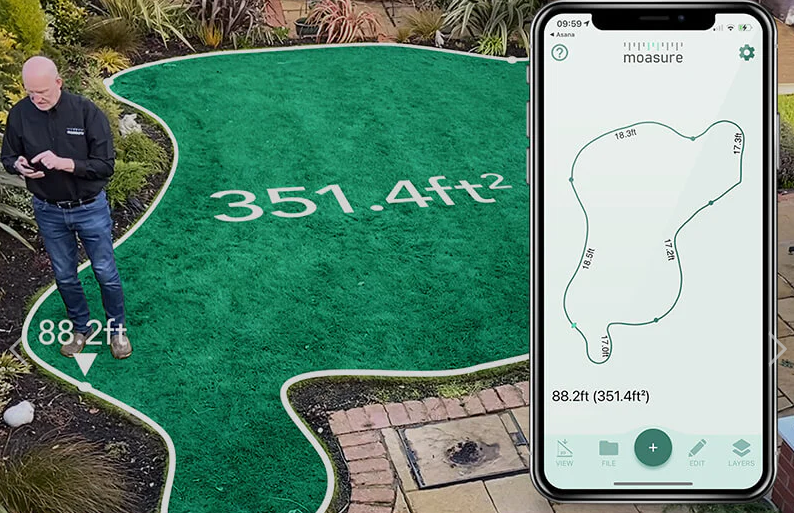 Any shape. No hassle.
Using Moasure you can measure lines, angles, arcs, areas and more with extreme accuracy.
Areas with nonuniform curves and shapes have been tricky in the past, but not with Moasure + ArcSite. When these shapes are imported into ArcSite from your Moasure device, you remove the possibility for measurement and pricing errors.


Indoors, outdoors, doesn't matter.
Measuring with Moasure is a breeze, regardless of the terrain.
Whether you're measuring a living room, a basement, or a putting green, Moasure helps you get the most accurate measurements.
Turning these measurements into a drawing in ArcSite couldn't be easier.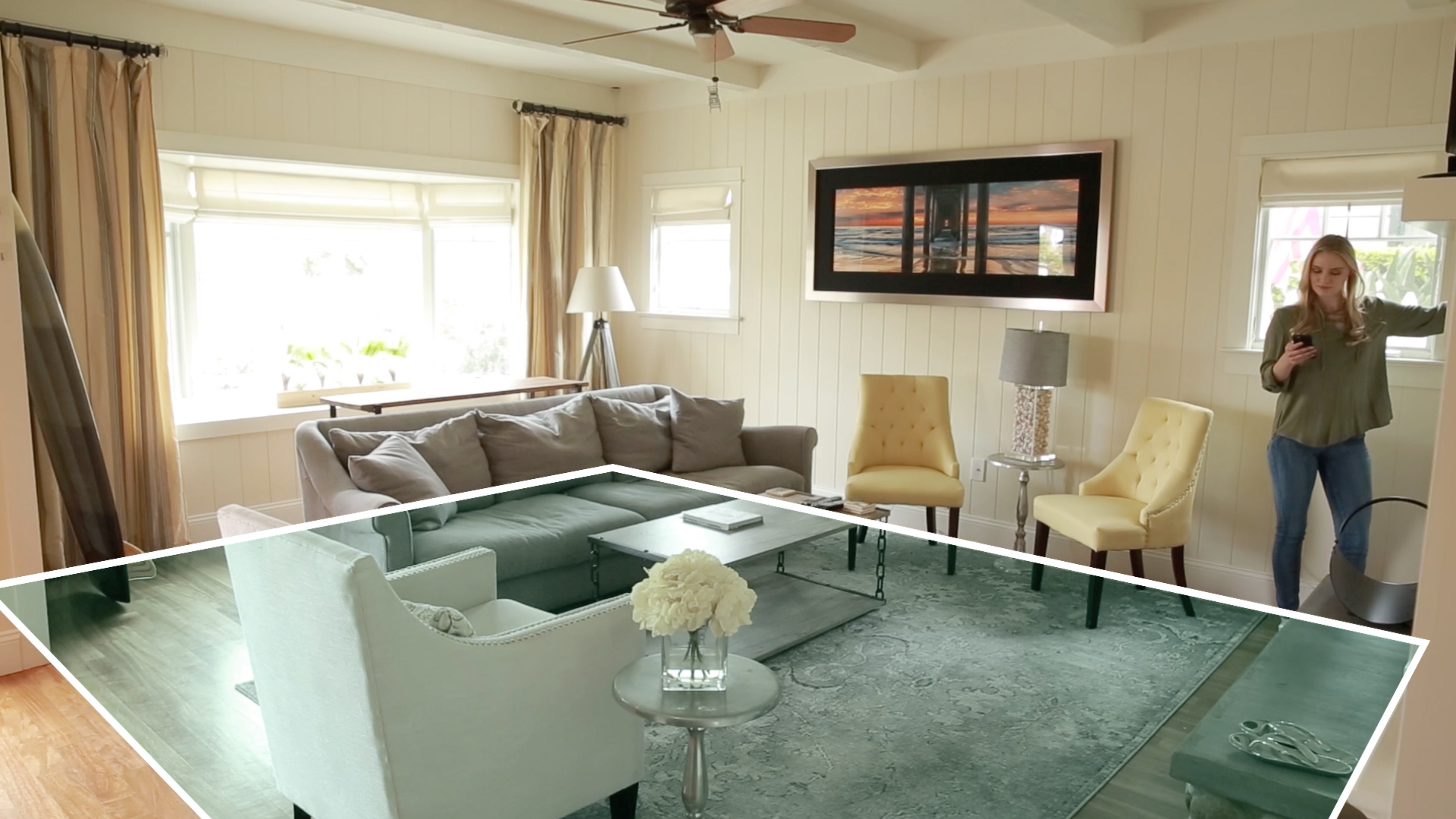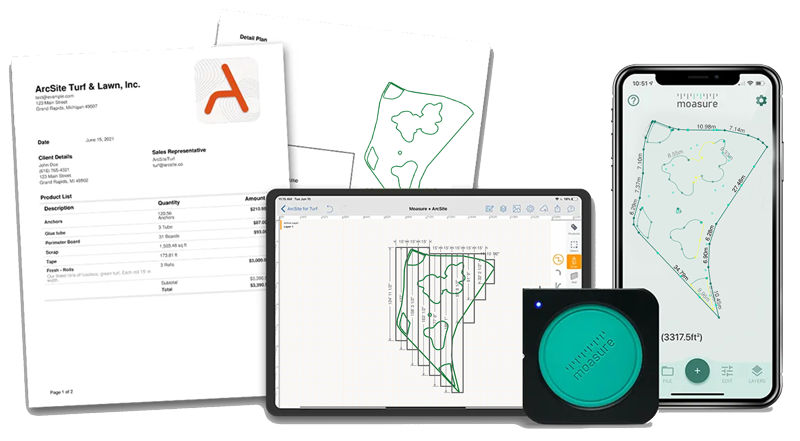 Drawings that price themselves
Draw products with Moasure
Turn your measurements and site drawings into a custom sales proposal in just a few taps by adding your own products and services directly on the drawing.
Proposals in ArcSite change the way you communicate your scope to customers, which leads to more closed deals and higher satisfaction.
Thousands of businesses choose ArcSite as their choice of drawing and estimation software
Estimators, Technicians, and Inspectors from all kinds of industries love ArcSite.
From presenting visual sales proposals to gathering in-depth site data, ArcSite does so much more than amazing drawings.
FAQ
Still have some questions?
How accurate is Moasure?
+/- 0.5% for single dimension measurements, for example +/- ¾ inch for a 12 ft length.

+/- 2% for area, dependant upon shape, for example +/- 3 to 4.5 ft2 for a 150 ft2 area.
TDLR; VERY ACCURATE.
Do I need a Moasure subscription?
No, Moasure does not require a subscription. Use of Moasures app is completely free.


Is this available to all tiers of ArcSite?
Moasure integration is available on Essentials, Advanced, and Enterprise tiers of ArcSite.
Is the Moasure+ArcSite integration easy to use?
Yes, it's very easy!

Simply:
1. Click the "Measure with Moasure app" to open the Moasure app,
2. Measure your site with Moasure, then
3. Tap "Return" in the Moasure app to import your drawing to ArcSite.