SITE INVESTIGATION SOFTWARE
Save time on-site with ArcSite's site investigation software.
ArcSite changes the way you collect and visualize your site data.
It's as easy as drawing a picture. See for yourself.
What is ArcSite's Site Investigation Software?
ArcSite's site investigation software equips your company to operationalize your inspection process to save time and money. ArcSite allows your field team to produce professional, standardized CAD drawings, and accurate reports all while on the job site.

Site Investigation companies who utilize ArcSite see an increase in efficiency in the field and more consistent output from their team.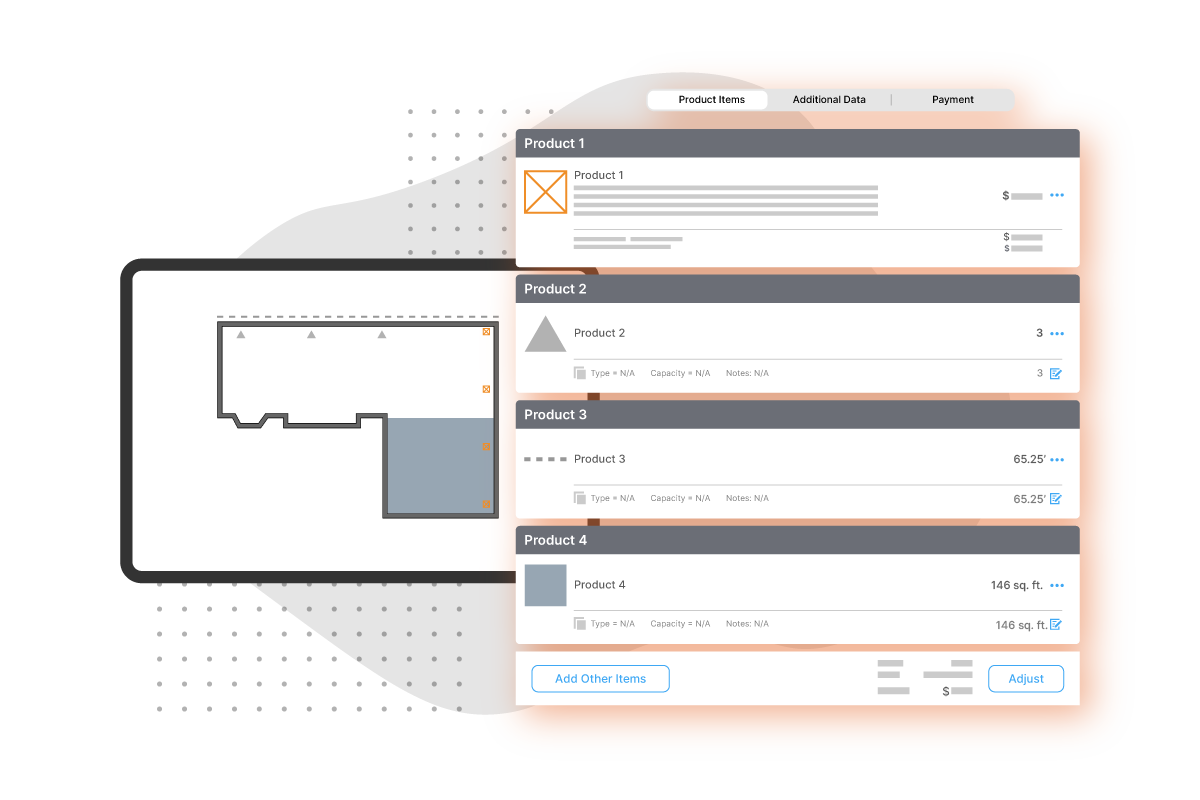 POWERFUL FEATURES
How ArcSite works for Site Investigation
Drawing
Create professional CAD drawings with your tablet.
Takeoff
Create your bill of materials, or takeoff, with the press of a button.
Products
Customize ArcSite with the exact products your company uses on the job.
Collaboration
Instantly share information to your team, without leaving the job site.
Data Collection
Keep your team on the same page with data from the job site, all stored in the cloud.
Photos
Embed and markup photos into your drawings to better communicate with your team and customers.
FREE PERSONALIZED DEMO
Refresh your organization with ArcSite's site investigation software
The impact of Site Investigation Software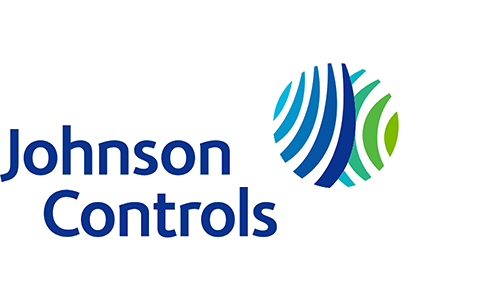 SITUATION
JCI's Inspectors were wasting too much time in the field.
SOLUTION
ArcSite's Inspection and data collection features allowed for JCI employees to speed through their site investigations.
IMPACT
JCI saw a 50% decrease in time spent in the field by their inspectors.
FAQ
Want to know more about ArcSite's site investigation software?
What are the benefits to using Site Investigation Software?
Using Site Investigation Software elevates all levels of your business.
By using Site Investigation software, you ensure your data is consistent across all of your jobs.
ArcSite provides a unique visual representation of that data as well, which gives your clients a much clearer understanding of the work you've done and the findings.
What platforms is your Site Investigation Software available for?
Currently, ArcSite is available only on iPad and iPhone. ArcSite is also available for the new M1 MacBooks. We have plans to expand to Windows and Android devices in the future.
Does your Site Investigation Software integrate with other programs?
Yes, ArcSite integrates with popular accounting and CRM platforms at our Enterprise level to keep every aspect of your service business connected and up-to-date.
How can software grow a Site Investigation business?
Using Site Investigation Software changes the way your business operates. More efficient site investigations and onboarding lead to increased profitability and opportunities for growth.
What if my team is old-school and doesn't like new technology?
ArcSite is designed to be easy-to-use, with relatively little training. After just an hour or two using the app, your team will be up and running like the pros they are.