INTEGRATION
ArcSite + Zapier
Zapier links ArcSite with 4,000+ other apps and allows you to seamlessly pass information between ArcSite and other tools like your CRM, scheduling, and invoicing software.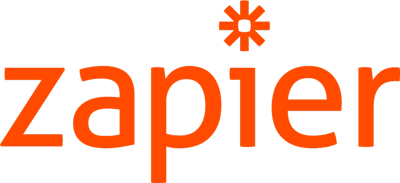 Eliminate manual processes and double-entry
Automatically sync customer data between ArcSite and your other tools

Pass ArcSite files (proposals, drawings, etc.) to your CRM
With ArcSite's Zapier connection, you can easily pass data and documents between ArcSite and the business tools you use today.
Zero coding is necessary for takeoff reports, site diagrams, and product details
to seamlessly flow between ArcSite and your other tools.

Turn Appointments into Projects
Push customer details from calendar appointments to ArcSite

Get everything done in a single step and significantly increase your efficiency. Automatically create new projects in ArcSite from your appointments on your calendar!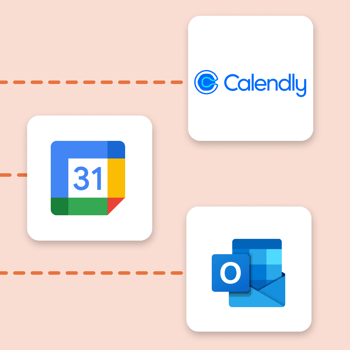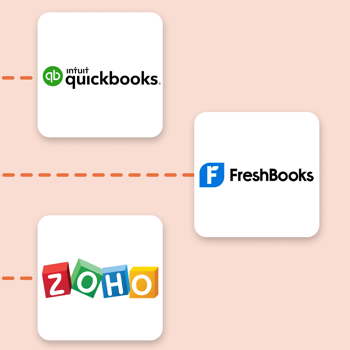 Automatically Send Invoices
Send an invoice from your accounting software as soon as the deal is closed in ArcSite
Never worry about forgetting to send or update an invoice. With ArcSite connected to your invoicing software through Zapier, you never have to waste time playing 'Accountant' again!
Maximize Efficiency
Instantly create deals in your CRM, and attach your drawings to your customer records
Do everything simultaneously with no need to enter the same data into two systems. With ArcSite connected to your CRM your team will save hours every day!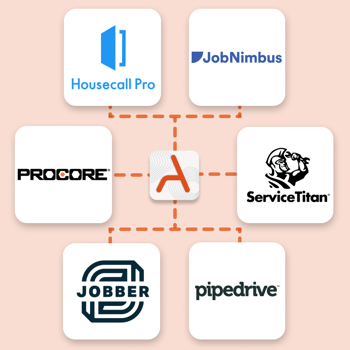 Thousands of businesses choose ArcSite as their choice of drawing and estimation software
Estimators, Technicians, and Inspectors from all kinds of industries love ArcSite.
From presenting visual sales proposals to gathering in-depth site data, ArcSite does so much more than amazing drawings.
FAQ
Still have some questions?
Is this Zapier integration available to all tiers of ArcSite?
No, integrations are currently limited to the Enterprise tier of ArcSite.
Is the Zapier + ArcSite integration easy to use?
Yes, it's very easy!

Zapier offers an extremely friendly set up tool as well as templates you can use to set up connections and data sharing between your favorite apps.
Does Zapier cost extra?
Yes and no.

There is no extra charge from ArcSite to use the integration. Zapier also offers a free plan, however, depending on your use case and how often you use it, you may need a paid plan with Zapier. You can view Zapier's Pricing here.