PEST CONTROL INSPECTION, GRAPHING, AND QUOTING
Increase revenue, boost close rates, and save time on every inspection
ArcSite speeds up your entire inspection and quoting process by easily creating digital graphs and maps for termite and other pest inspections.

These drawings can be filed with the state and used by your techs to determine treatment.
It's as easy as drawing a picture, but so much more powerful. See for yourself.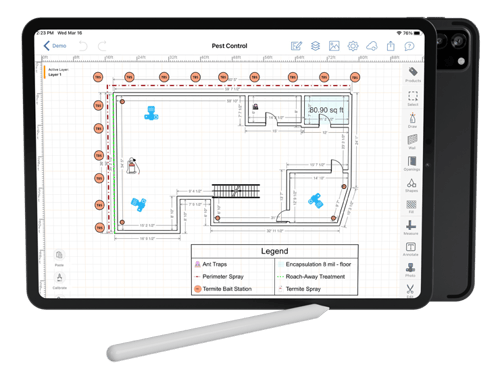 "ArcSite has been instrumental to the growth and success of my business. Its digital graphing solution has helped to increase our closing rate from 40% to 70% and saves us 30 minutes on every single inspection."

-Mike Adams, E3 Termite and Pest Control
What is Pest Control Inspection, Graphing, and Estimating Software?
ArcSite's Pest Control Software equips your team with the inspection and sales tools that will help you save time and money while winning more jobs than ever.

Pest Control companies that utilize ArcSite save time on every job, impress their customers, see an increase in sales and close rates by up to 75%, increase customer satisfaction, and can double their number of bids/inspections per day.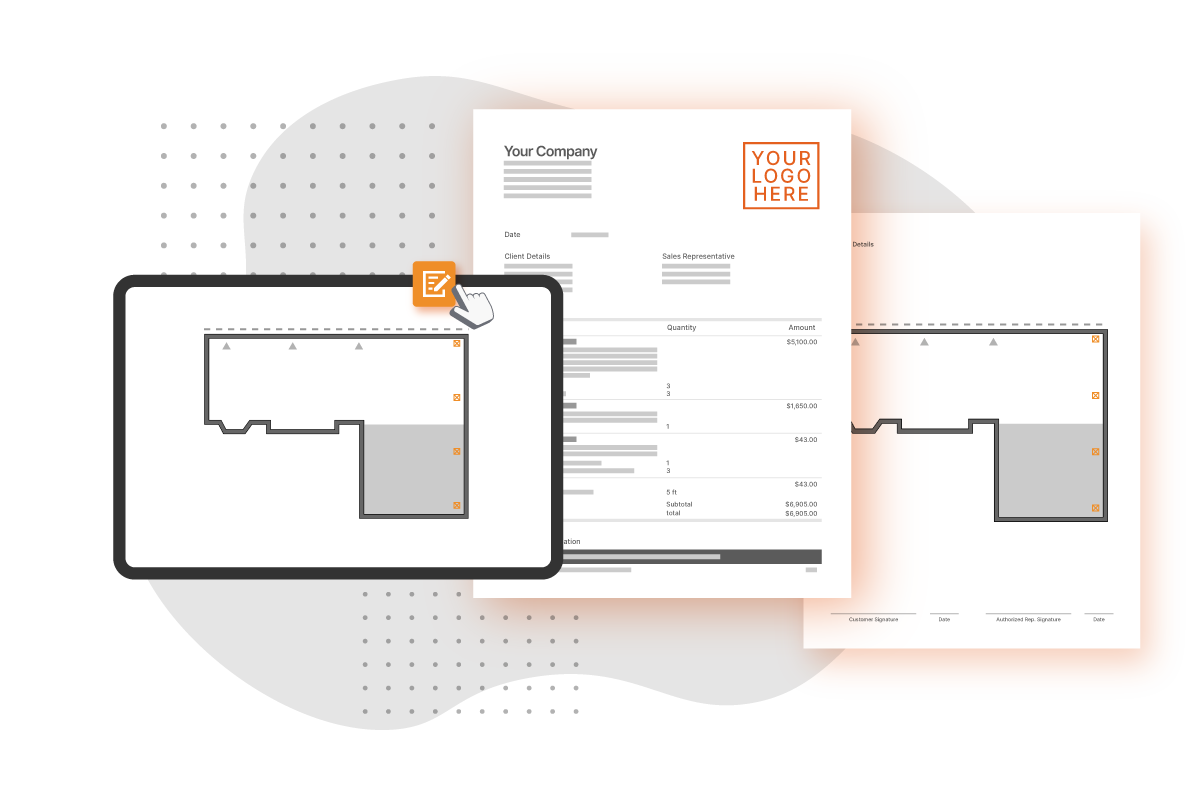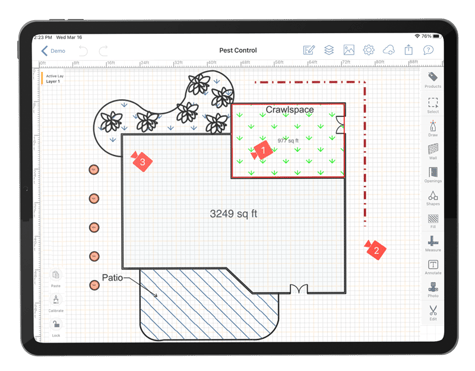 Using our Pest Control Estimating Software Elevates all Levels of your Business
If your state or municipality requires graphs/drawings for termites and WDIs, ArcSite allows you to create these graphs easier than ever.


Stand apart from your competition by offering quicker and more professional quotes to customers.


Operate more efficiently by reducing the time spent quoting and installing, as well as digitizing your workflow.
ArcSite's Pest Control Estimating Software can bring your business to the next level.
POWERFUL FEATURES
How ArcSite works for Pest Control Organizations
Drawing/Graphing
Create digital graphs/maps for termite and other WDO/WDI inspections and treatments.
Prep Required Docs
Prepare documentation and digital drawings for states and municipalities.
Visualize Treatments
Visualize bait stations and other required treatments for technicians.
Photos/Documentation
Document issues and areas with conducive conditions with in-app photos.
Cloud Backup
Store all files in the cloud with the ability to update upon re-inspection.
Quotes and Estimates
Instantly produce professional-looking pest control quotes and estimates.
See how other pest control companies are using ArcSite
CASE STUDY
How E3 Termite and Pest Control Leveraged ArcSite to Grow Revenue and Increase Close Rates
ArcSite's digital pest graphing allowed inspectors at E3 to digitally draw their graphs and upload them to the cloud for later updates.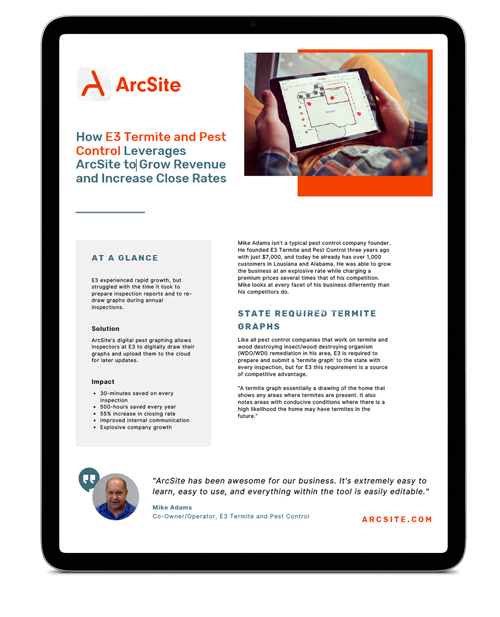 READ THE CASE STUDY
DEMO
Watch an ArcSite demo specifically tailored for the pest industry
See exactly how your team can leverage ArcSite to save time and increase revenue.
WATCH NOW
Case Study
Sureguard Termite & Pest Services Uses ArcSite to Create Professional Diagrams that Win More Business
ArcSite's drawing capabilities allow Sureguard salespeople to create digital diagrams and proposals on their iPads while at a customer site.
READ THE CASE STUDY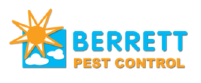 BEFORE AND AFTER
See the difference
Use the slider to see how one ArcSite customer transformed their hand-drawn pest control graphs.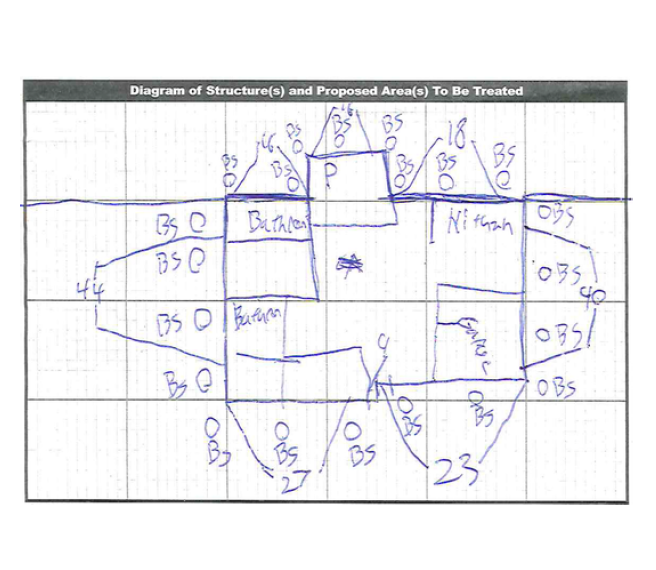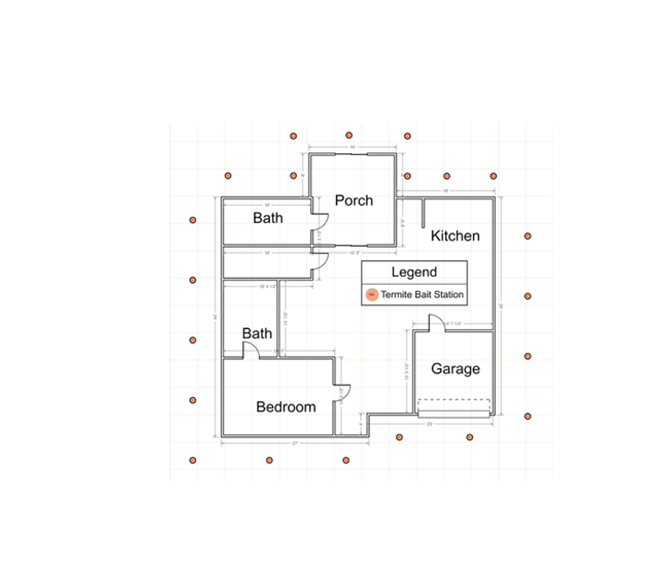 FAQ
Want to know more about Pest Control Estimate Software?
What platforms is your Pest Control Software compatible with?
Currently, ArcSite is available only on iPad and iPhone. ArcSite is also available for the new M1 MacBooks. We have plans to expand to Windows and Android devices in the future.
Does your Pest Control Estimate Software integrate with other programs?
Yes, ArcSite integrates with popular accounting and CRM platforms at our Enterprise level to keep every aspect of your service business connected and up-to-date.
Some of our most popular integrations are Quickbooks, Salesforce, improveit360, and more.
We also integrate with Zapier which allows you to connect ArcSite to over 4,000 other apps and tools.
How can software grow a Pest Control business?
Using Pest Control Sketching and Estimating Software changes the way your business operates. Higher close rates and more efficient installs lead to increased profitability and opportunities for growth.
What if my team is old-school and doesn't like new technology?
ArcSite is designed to be easy-to-use, with relatively little training. After just an hour or two of using the app, your team will be up and running like the pros they are.
See how ArcSite can work for your business.
Let us show you how ArcSite can speed up your workflow, reduce your time spent per inspection, and increase your close rates.


50% less time wasted in the field
33% increase in revenue
52% increase in close rates
LEARN HOW PEST CONTROL COMPANIES EXPAND THEIR BUSINESS
Sign up for a personalized demo to learn more