Close more sales with Gutter Estimate Software
ArcSite changes the way residential and commercial gutter companies sell to their customers.
It's as easy as drawing a picture.
See for yourself.
What is Gutter Estimate Software?
Gutter Estimate Software equips your company to operationalize your sales process to save time and money. ArcSite allows your sales team to produce professional, standardized CAD drawings and estimates to customers, all while on the job site.

Gutter companies who utilize ArcSite see an increase in sales, customer satisfaction, and bids-per-day.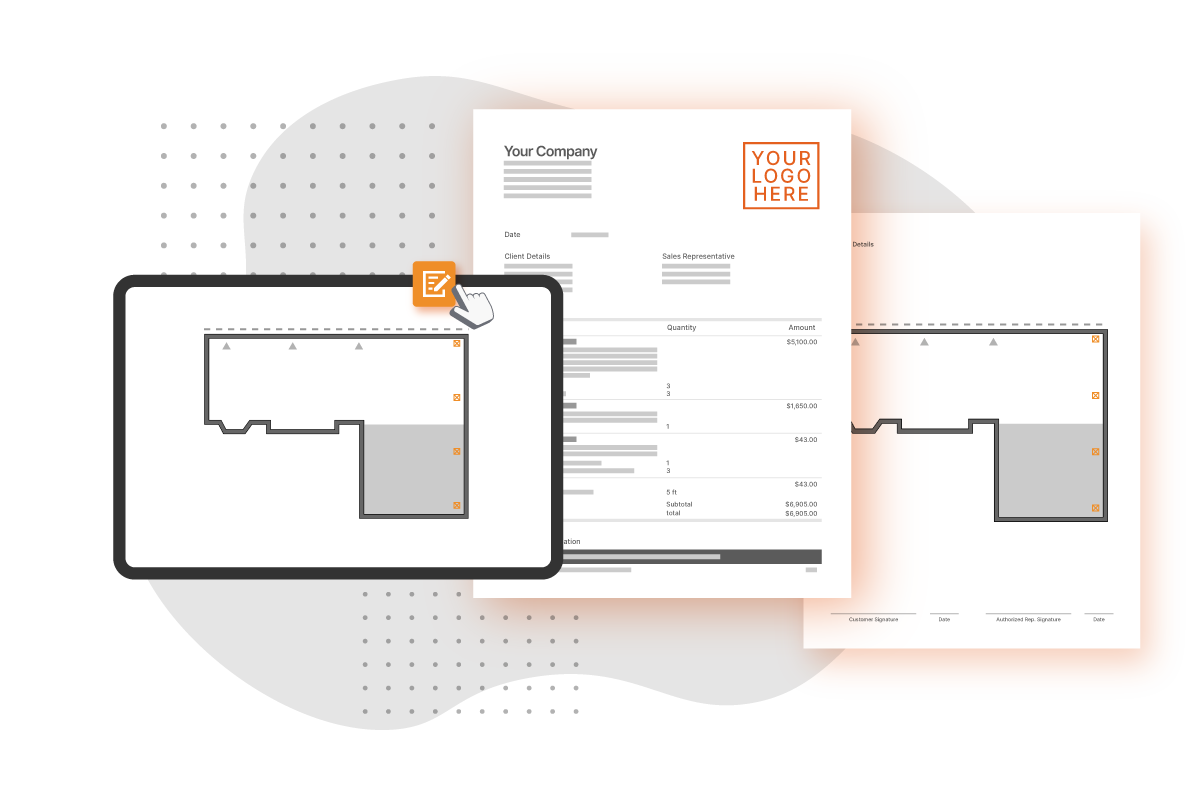 POWERFUL FEATURES
How ArcSite works for Gutter companies
Drawing
Create professional CAD drawings with your tablet.
Takeoff
Create your bill of materials, or takeoff, with the press of a button.
Estimates
Instantly present a clear scope of work to your customers.
Products
Customize ArcSite with the exact products your company uses on the job.
Collaboration
Instantly share information to your team, without leaving the job site.
Data Collection
Keep your team on the same page with data from the job site, all stored in the cloud.
FREE PERSONALIZED DEMO
Streamline your organization with Gutter Estimate Software
The impact of Gutter Estimate Software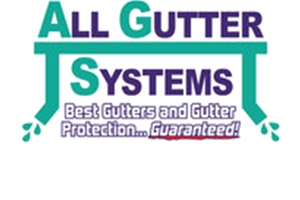 SITUATION
All Gutters Systems technicians had more leads than they could handle, leading to hurried, inaccurate drawings. This often resulted in multiple return trips to the job site and many wasted hours.
SOLUTION
Technicians now used ArcSite to draw their detailed scopes of work while on the job site. Through the drawings' accuracy and embedded site photo tools, every technician and installer were on the same page.
IMPACT
The All Gutters Systems Technicians save roughly 40% of the time on a job, by reducing return trips and time spend manually calculating costs. ArcSite has now been widely adapted through the entire company.
FAQ
Want to know more about Gutter Estimate Software?
What are the benefits to using Gutter Estimate Software?
Using Gutter Estimate Software elevates all levels of your business.
Stand apart from your competition by offering quicker and more professional quotes to customers.
Operate more efficiently by reducing the time spent quoting and installing, as well as digitizing your workflow.
Gutter Estimate Software can bring your business to the next level.
What platforms is your Gutter Estimate Software available for?
ArcSite is available on Apple iOS, Mac, Windows, and Android devices.
Does your Gutter Estimate Software integrate with other programs?
Yes, ArcSite integrates with popular accounting and CRM platforms at our Enterprise level to keep every aspect of your service business connected and up-to-date.
How can software grow a Gutter business?
Using Gutter Estimate Software changes the way your business operates. Higher close rates and more efficient installs lead to increased profitability and opportunities for growth.
What if my team is old-school and doesn't like new technology?
ArcSite is designed to be easy-to-use, with relatively little training. After just an hour or two using the app, your team will be up and running like the pros they are.
HOW GUTTER COMPANIES EXPAND THEIR BUSINESS
Sign up for a personalized demo to learn more