Eliminate manual processes and double-entry
Push all data files and drawings from ArcSite back to your JobNimbus 'Job'

Optimize your sales process speed and efficiency
The ArcSite and JobNimbus integration will ensure you are working at peak efficiency amnd save time on every single job.
It starts by converting jobs from JobNimbus into ArcSite projects. The automation built into the integration will automatically create an ArcSite project when your contact is turned into a "Job" in JobNimbus. When you are finished with your drawings, quotes, and material lists in ArcSite, all related documents (bill of materials, photos, and your proposal) will push back into the 'Documents' field of JobNimbus.

Keep customer and prospect details in sync
Push customer and prospect details from JobNimbus Jobs to ArcSite

Start by creating a new contact in JobNimbus. Once the contact is created, their details automatically create a new project in ArcSite.
This ensures everything is organized and ready before you even get to the job site.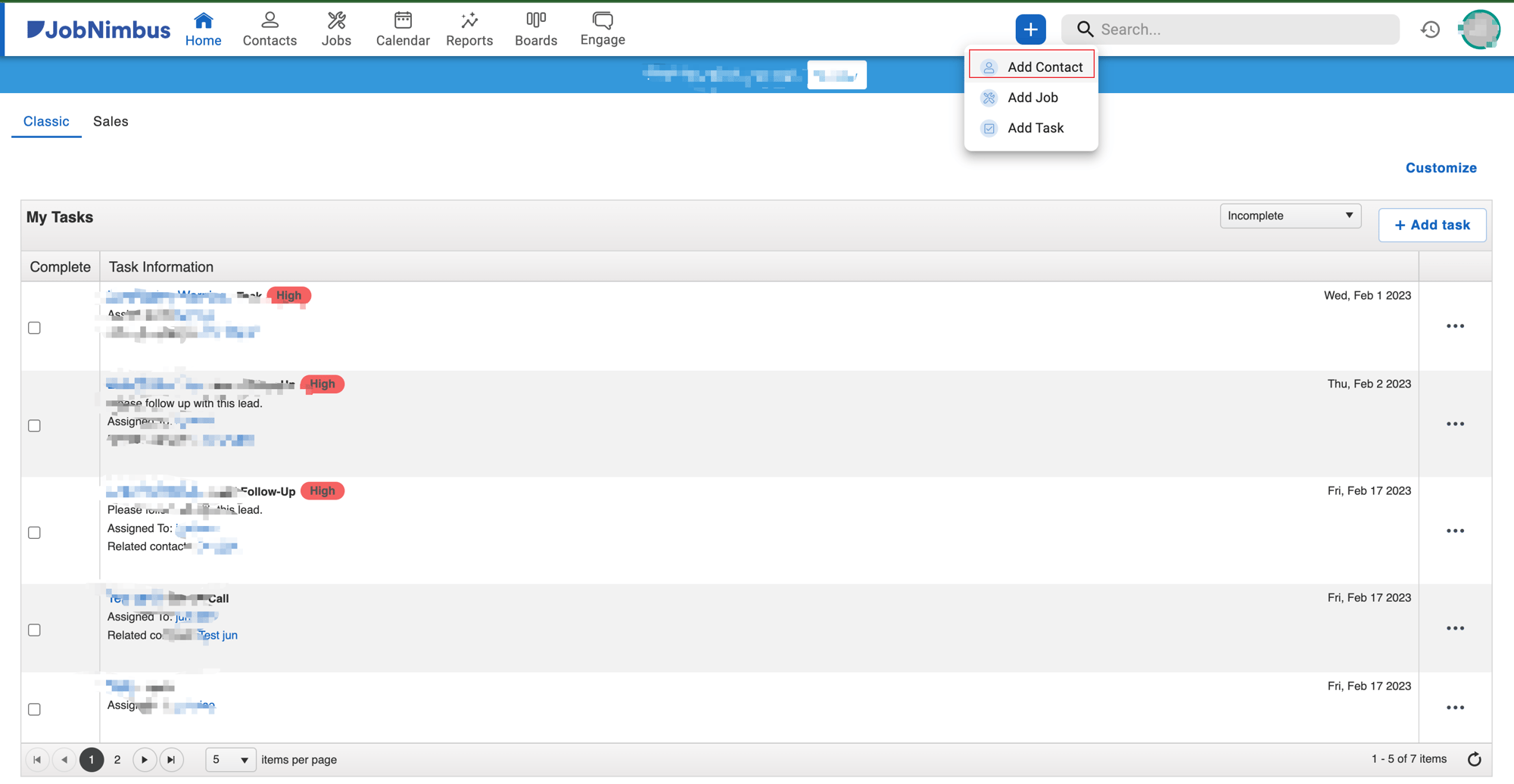 All files backed up and Synced
Sync your drawings, takeoff reports and estimates from ArcSite back to JobNimbus
Never worry about losing documents or having multiple, out-of-sync copies ever again.
Files including drawings, quotations, takeoff reports, and more are all backed up to the customer's Job in JobNimbus.
Thousands of businesses choose ArcSite as their choice of drawing and estimation software
Estimators, Technicians, and Inspectors from all kinds of industries love ArcSite.
From presenting visual sales proposals to gathering in-depth site data, ArcSite does so much more than amazing drawings.
FAQ
Still have some questions?
Is this JobNimbus integration available to all tiers of ArcSite?
No, integrations are currently limited to the Premium tier of ArcSite.
Is the JobNimbus+ArcSite integration easy to use?
Yes, it's very easy!

Our friendly Customer Success team will help you get everything set up and ensure your team is trained.