INTEGRATION
ArcSite + LeadTrack
Connect ArcSite and LeadTrack to ensure customer information and files are always just a click or tap away.
With the integration enabled, customer and project information syncs between LeadTrack and ArcSite. Once your drawing and proposal are finished in ArcSite, they're automatically sent back to the contact's record in LeadTrack. This integration reduces manual entry and significantly speeds up your process.
Eliminate manual processes and double-entry
Automatically create projects in ArcSite from LeadTrack

Push Drawings, Proposals, and pricing information from ArcSite into LeadTrack
Say goodbye to manual data entry with ArcSite seamlessly integrated into your LeadTrack environment. Customer information and files effortlessly flow between the two systems, maximizing the efficiency of your process.

Maximize Efficiency
Appointments automatically create customer projects
Appointments set up in LeadTrack automatically pre-populate customer information and set up a project in ArcSite.
No more double-entry or manual work is needed.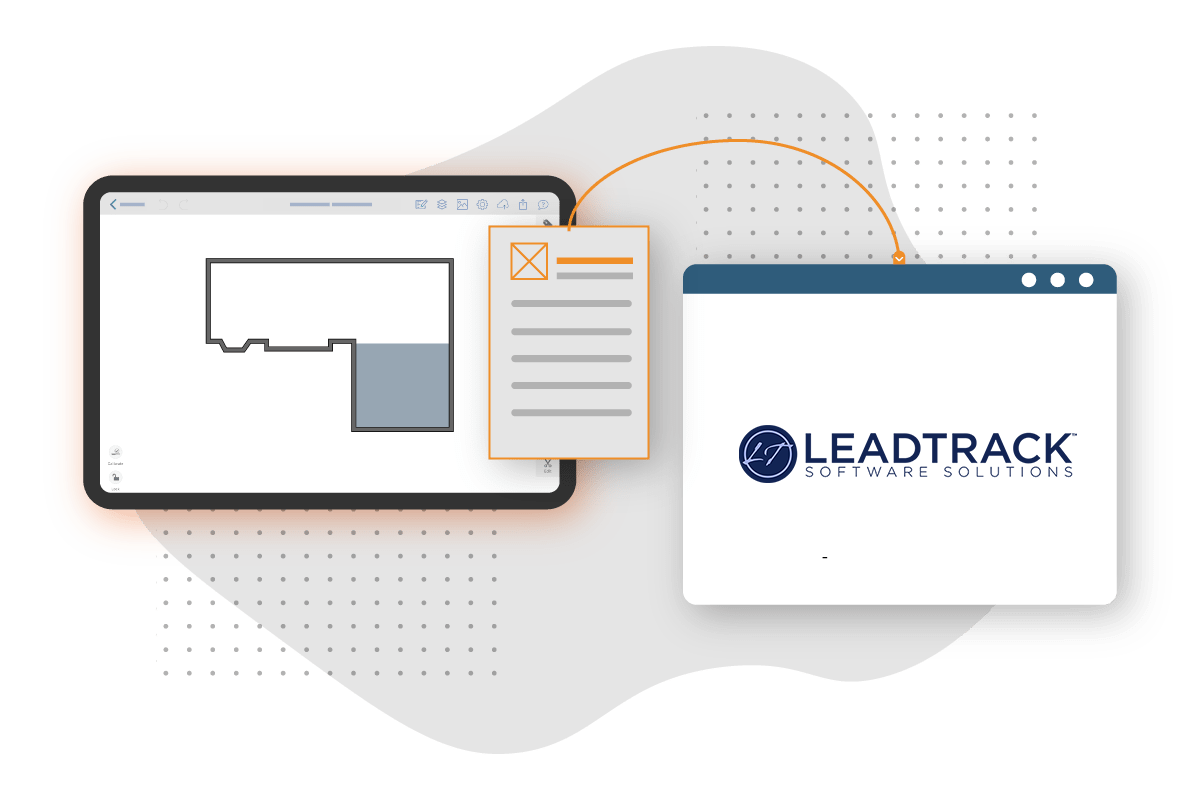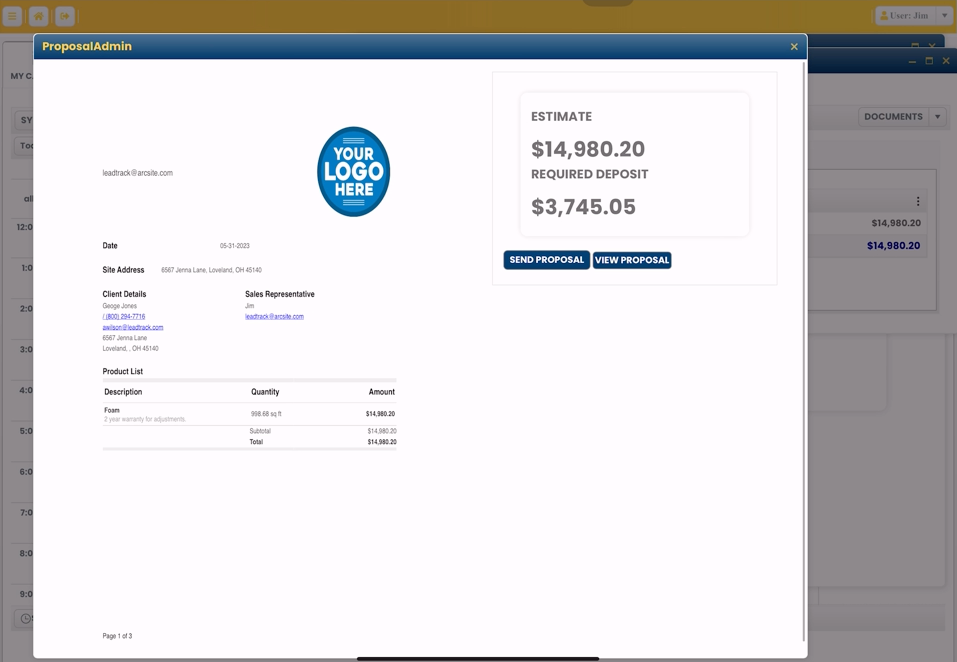 Optimize Your Process
Sync all data between ArcSite and LeadTrack
Streamline your workflow by automatically pushing completed Proposals, Pricing, and Drawings from ArcSite back into LeadTrack.
Utilize the data gathered in ArcSite to effectively manage sales opportunities, while harnessing the combined power of ArcSite and LeadTrack to fully optimize your sales process.
Thousands of businesses choose ArcSite as their choice of drawing and estimation software
Estimators, Technicians, and Inspectors from all kinds of industries love ArcSite.
From presenting visual sales proposals to gathering in-depth site data, ArcSite does so much more than amazing drawings.
FAQ
Still have some questions?
Is this LeadTrack integration available to all tiers of ArcSite?
No, integrations are currently limited to the Enterprise tier of ArcSite.
Is the LeadTrack+ArcSite integration easy to use?
Yes, it's very easy!

Our friendly Customer Success team will help you get everything set up and ensure your team is trained.