INTEGRATION
ArcSite + Leica DISTRO Laser Measures
Using a Bluetooth Measurement Tool is the fastest and most accurate way to add measurements to ArcSite drawings.
With a supported Leica DISTRO laser measuring device, you can capture all necessary measurements and automatically add those measurements to lines, walls, and line-based products in ArcSite.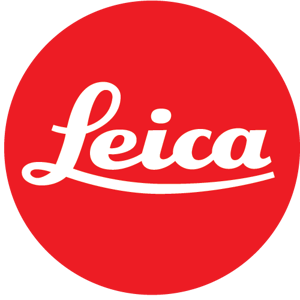 Ensure all measurements are fast and accurate
Update measurements in real-time within your drawings

Seamless and automatic connection to ArcSite
WIth your Leica DISTRO Laser Measure connected to ArcSite, you can ensure that all of your measurements are exact and that your drawings are perfectly to scale.

Measurement Precision
Without Compromising Speed
Creating your drawing with accurate measurements has never been easier than with a Bluetooth-enabled DISTO laser distance measure.
Simply draw a line, take the measurement with DISTO, and the line will update automatically to the proper length.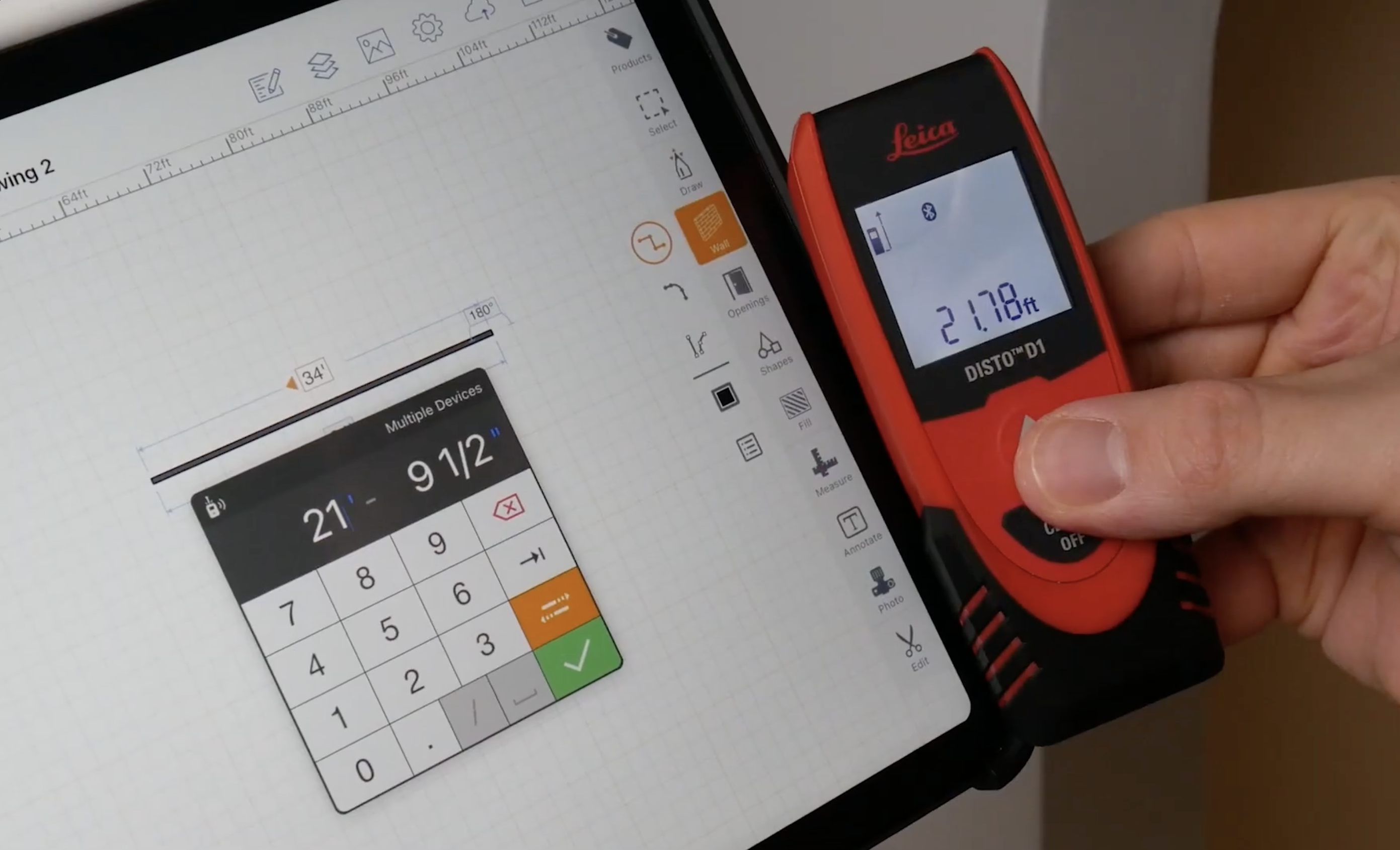 Broad Compatibility
The following Leica devices have been certified to work with ArcSite.
DISTO D510
DISTO D810 Touch
DISTO D110
DISTO D2
DISTO D1
Thousands of businesses choose ArcSite as their choice of drawing and estimation software
Estimators, Technicians, and Inspectors from all kinds of industries love ArcSite.
From presenting visual sales proposals to gathering in-depth site data, ArcSite does so much more than amazing drawings.
FAQ
Still have some questions?
Is this Leica DISTRO integration available to all tiers of ArcSite?
The Leica DISTRO integration is available on all of our plans from Draw+ and above.
Is the Leica DISTRO + ArcSite integration easy to use?
Yes, it's very easy!

All it takes is a few taps of the screen to set up and use the laser measure integration.